Traditional Building Solutions
Quality Rainwater Systems
We import and distribute high-quality Cast Iron, Cast Aluminium, Extruded Aluminium, Copper rainwater systems and traditional Cast Iron soil pipes.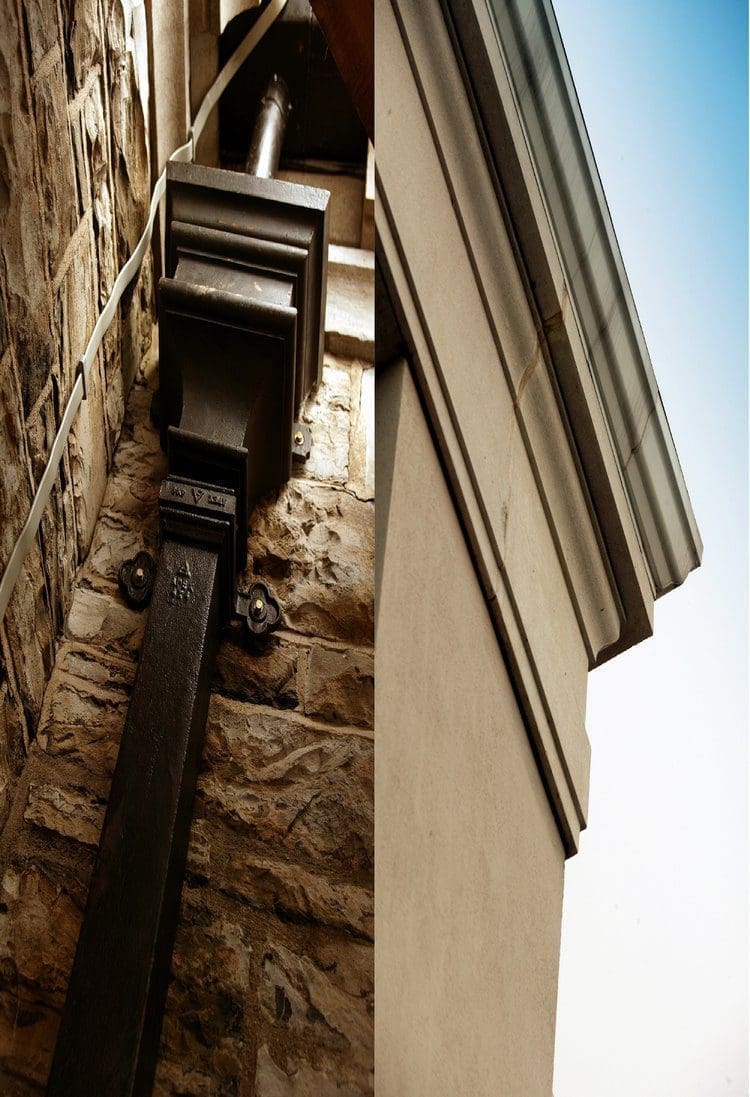 All our traditional cast iron rainwater and soil pipe products are manufactured in grey iron and conform to BS460 for rainwater goods and BS416 for the soil goods. All aluminium products conform to BS2997 : 1958 (1990).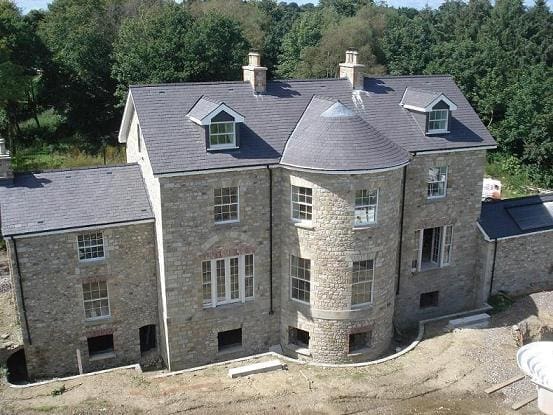 Traditional Building Solutions
Our quality rainwater systems comprise of a variety of profiles and sizes which are suitable for various applications big or small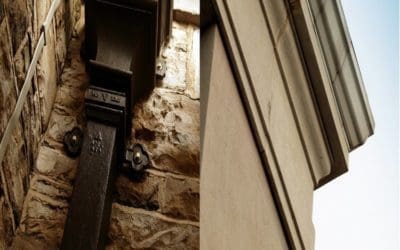 Many bespoke commissions start with a client who is trying to reproduce a casting in the style or shape of a pattern which is no longer available. TBS's in-house technical team will be able to work with either a sample from site to replicate an existing casting or a...