Lindab Rainline is the roof drainage system that offers the highest quality when it comes to combining durability, flexibility and ease of installation.
It has been developed by professionals for professionals. And, overtime, it has become their top choice. Not least because Lindab Rainline's hard wearing properties ensure decades of performance without rusting or leaking.
Thanks to its smart design, Lindab Rainline has become the preferred roof drainage system for many tinsmiths. Its unique hand-in-glove fit and overall quality guarantee quick installation and high functionality for decades to come.
With gutters and downpipes in several dimensions and an extensive range of components, the system offers solutions for any type of building, large or small, classic or contemporary. In fact, once a Lindab Rainline system has been mounted, there will be no reason to replace it – unless you want to facelift your house with a new colour.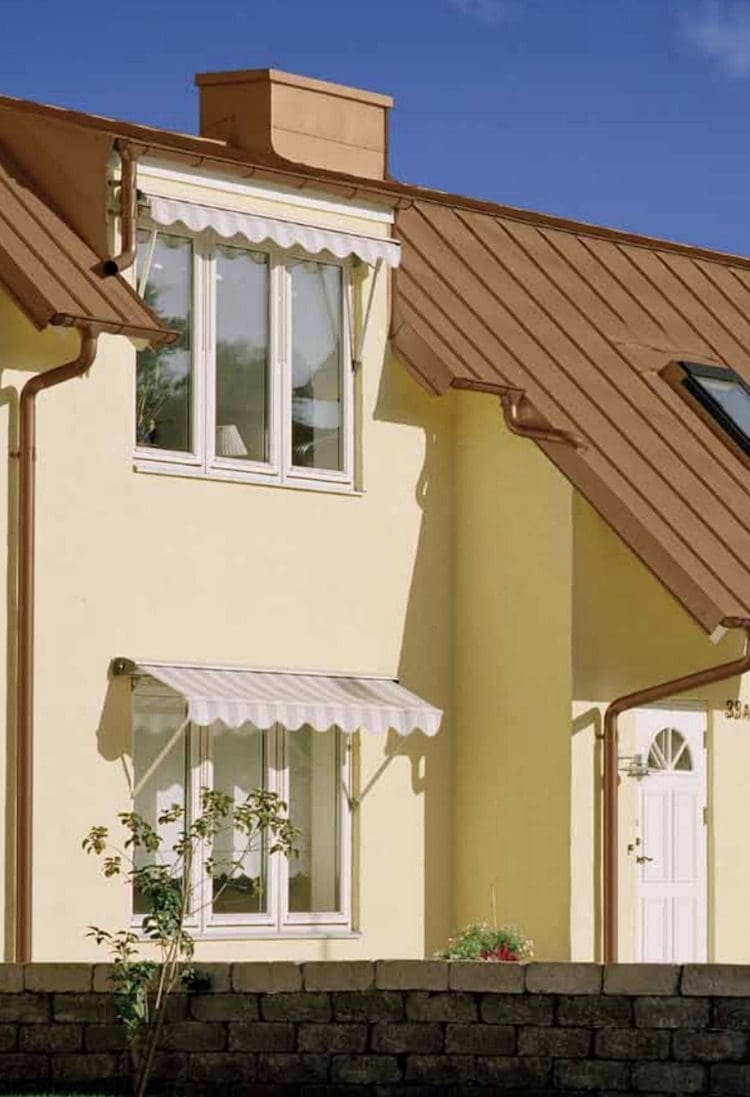 Every component of the Lindab Rainline system has been designed and manufactured to the highest standards and smallest tolerances. The result is a system where every part snaps into the next to give a perfect fit.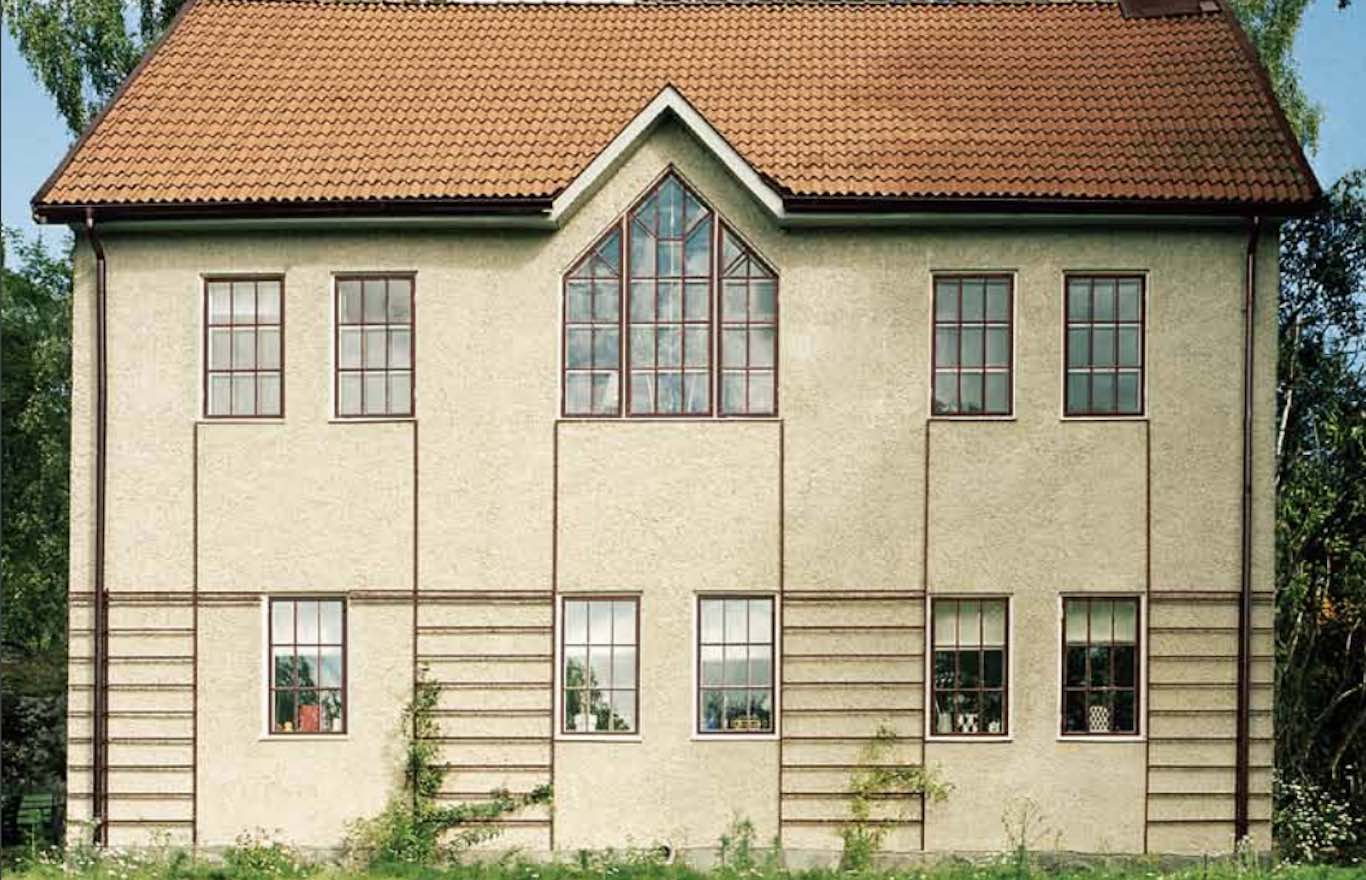 Steel made to last
Steel is the ultimate material for roof drainage systems. It is lighter than cast iron, offers minimal thermal movement compared to plastic (which moves, cracks and leaks) and is inexpensive compared to cast aluminium.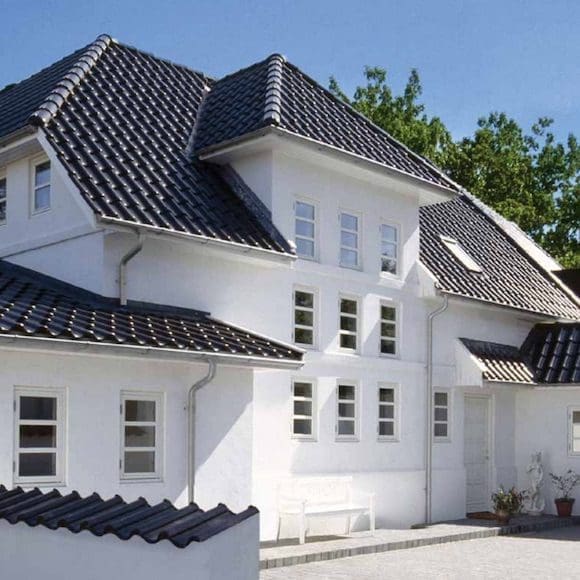 Complies with existing standards
Lindab Rainline is the result of long experience gained by tinsmiths and craftsmen in numerous countries. It complies with existing European standards.
Lindab is an international Group that develops, manufactures, markets and distributes products and system solutions for simplified construction and improved indoor climate. The products are characterized by their high quality, ease of assembly, energy efficiency, consideration towards the environment, and are delivered with high levels of service.